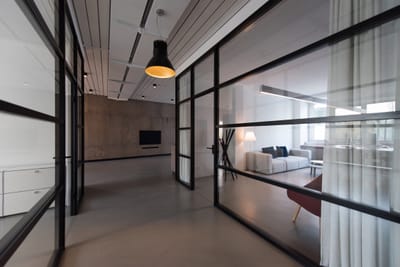 Expressionism Fine Arts

Eyes speak more than words; you must have also heard of this phrase. Diana Roy's Expressionism art gallery is about conveying emotions through expressions. All the images she painted are unusual, but the eyes are the main focus in all these paintings. Expressionism fine arts are popular amongst artists; many have given the existing painting a different look with Expressionism, but Diana's work is her own creation.
Expressionism art prints

She used to pick something new from every day and add details to it. Her artwork of Expressionism fine arts expresses different emotions through her paintings; this excellent Expressionism Paintings in Canada for art admirers. Some might find this off-putting, but once you get to know the meaning behind every painting, you will connect and link the image with that storyline.
Click Here To Browse Expressionism art