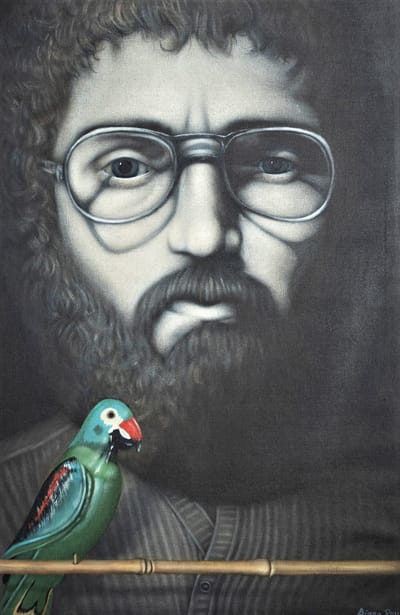 Self-portrait is showing the world how you perceive yourself. This is one of the most popular
and sought-after types of art. All the portrait paintings are for sale so hurry up and get your favorite
now.
Every face has a story, expressions, emotions, and unique features. The portrait collection of Diana is
all about humans; these portraits paintings are for sale to add to your collection. She loved to paint
the person's essence; you will see all paintings from childhood to old age. She surely knew how to
create magic on a blank canvas with her brushes, and using different hues and colors; she created a
masterpiece. The portrait art is for sale online, making it easier to purchase.
Certificate of Authentication available for all Artwork.