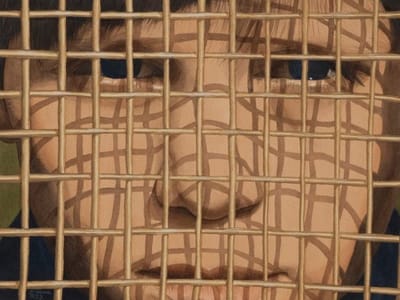 Retrospective art for Sale
Art is all about colors, techniques, and patterns. Diana experimented with various techniques, portraying all these beautiful paintings she created throughout her life; all these paintings are available on her official website for those who love art. We have some of her invisible majority retrospective art for sale in Toronto. All the paintings are unique from the others you see, each with a unique story in mind that Diana painted on her canvas with detailing and perfection.
Retrospective art gallery

A retrospective is all about the life's work of an artist. Almost every artist has their retrospective art gallery that portrays the way of their thinking and imagination. You can buy any of these images from the retrospective art gallery online to add beauty to your walls, or you can come to the live retrospective art exhibition to enjoy the natural feel and experience of all the previous work of Diana Roy.
Click to Browse Retrospective art Gallery