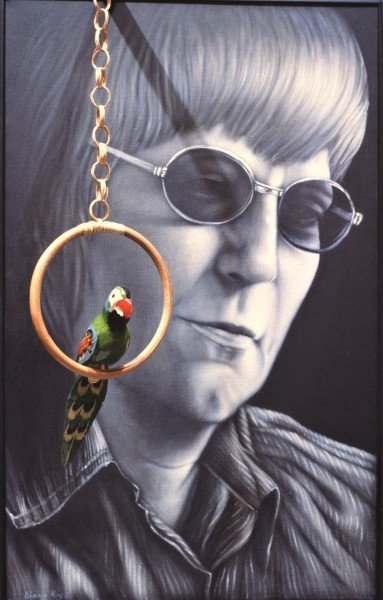 Self-Portrait Paintings

Experience some of the exemplary work of the famous self-portrait artist; self-portrait art is not about loving yourself but showing your inner self to people. Diana Roy, a modern self-portrait artist, also has a few collections of self-portrait paintings, each with a different story and expression.
Self-Portrait Artwork

People tend to link and create an imaginative story with their artist's fine art self-portraits, showing their interest and bond with that piece of art. Over the years, we have seen painters and artists creating self-portrait artwork; some make their portraits at different ages, while some show how their thought process has evolved over time through their self-portraits. Diana Roy, a modern self-portrait artist, has some unique self-portrait artwork from different angles. Using different brush strokes, she has created some of these masterpieces that an art lover cannot ignore. Add these creations to the wall of your living room and give it a new twist.
Click Here to Browse The Self Portrait Artwork